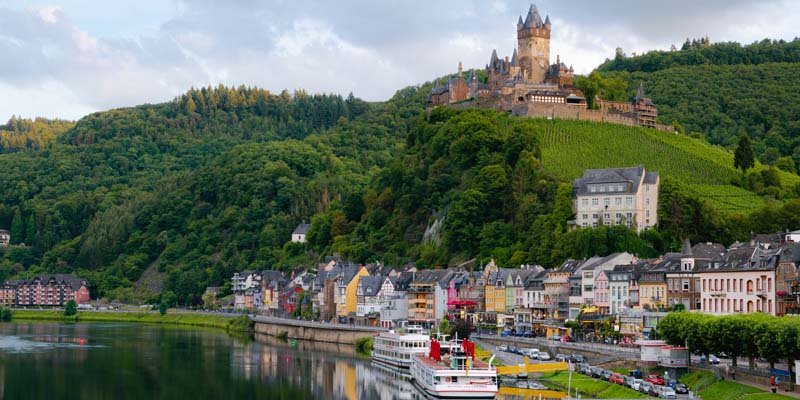 Amit Malhotra - February 13, 2021
European countries are full of vibrant cities known for their museums, restaurants, nightlife,  architecture and weather. European locale that offers a winning mix of family-friendly attractions and affordable hotels, as well as high approval among vacationers. 
Devendra Karn- February 11, 2021
Whether you're traveling with your friends, family or colleagues, Private Van Trips are a great way to see the Europe.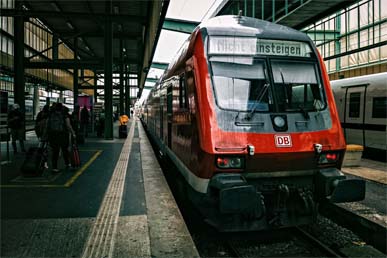 Tansy Narang - January 30, 2021
Nestled in the heart of Europe, Switzerland is a country renowned for its unparalleled beauty and a cultural diversity that includes four national